8-night voyage on Scarlet Lady
Round trip from Miami, USA
Tropical tranquility in the U.S. Virgin Islands
Embark on a spectacular eight-night voyage through the Caribbean featuring a day in Puerto Plata, a late-night stay in San Juan, and a visit to St. Croix. After 3 days of indulging in the (very) good life on board, you'll sail to The Beach Club at Bimini to revel in our private beach club experience.
Eastern Caribbean Antilles • 8 Nights
Sailing on Scarlet Lady
Departs at 06:00 PM, local time
📣 All aboard 2 hrs before departure
Day 3 | Puerto Plata, Dominican Republic
09:00 AM – 06:00 PM, local time
Day 4 | San Juan, Puerto Rico
12:00 PM – 10:00 PM, local time
Day 5 | St. Croix, U.S. Virgin Islands
08:00 AM – 06:00 PM, local time
Day 8 | Beach Club at Bimini, Bahamas
08:00 AM – 07:00 PM, local time
Day 9 | Miami, USA
Arrives at 06:30 AM, local time
📣 Please allow up to an hour for the Gangway to open to disembark
The Virgin Voyages Experience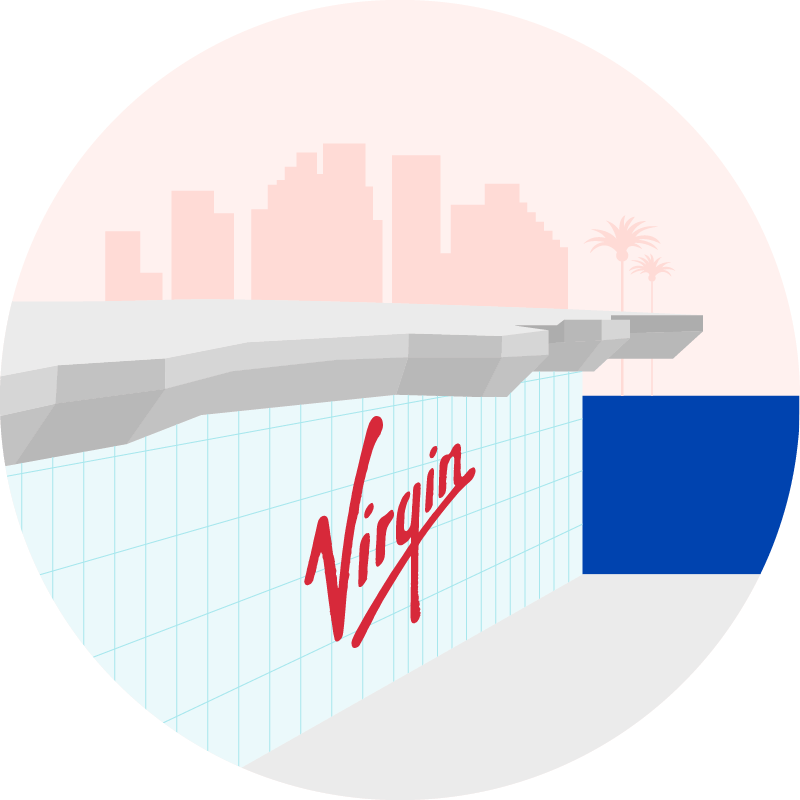 Terminal V at PortMiami
Uniting the energy of Miami with nautical nods to the history of sailing, we're infusing our own terminal with the same incredible ethos as our ships.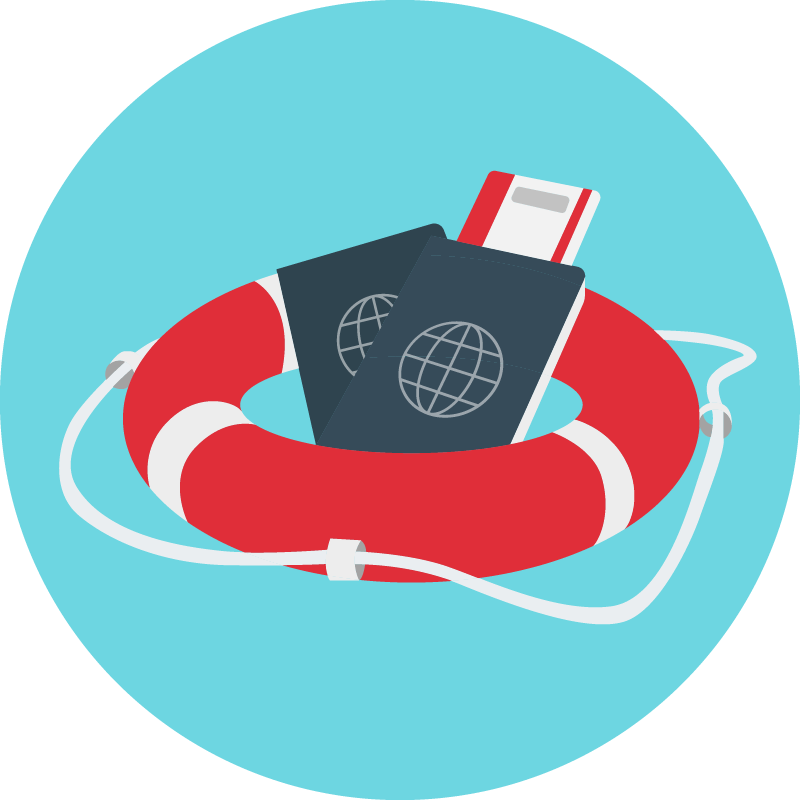 Hassle-free embarkation
Pre-upload your travel docs to the Virgin Voyages app, get Ready to Sail before leaving home, and make boarding a (sea)breeze in just a few minutes.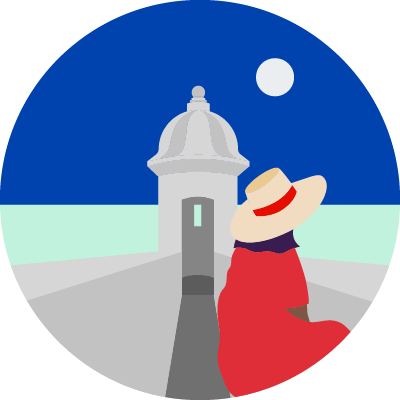 Late Sail-Off from San Juan
Culture, cocktails, and culinary — with a late departure from Puerto Rico, you'll sea it all before setting sail (even if you do it despacito).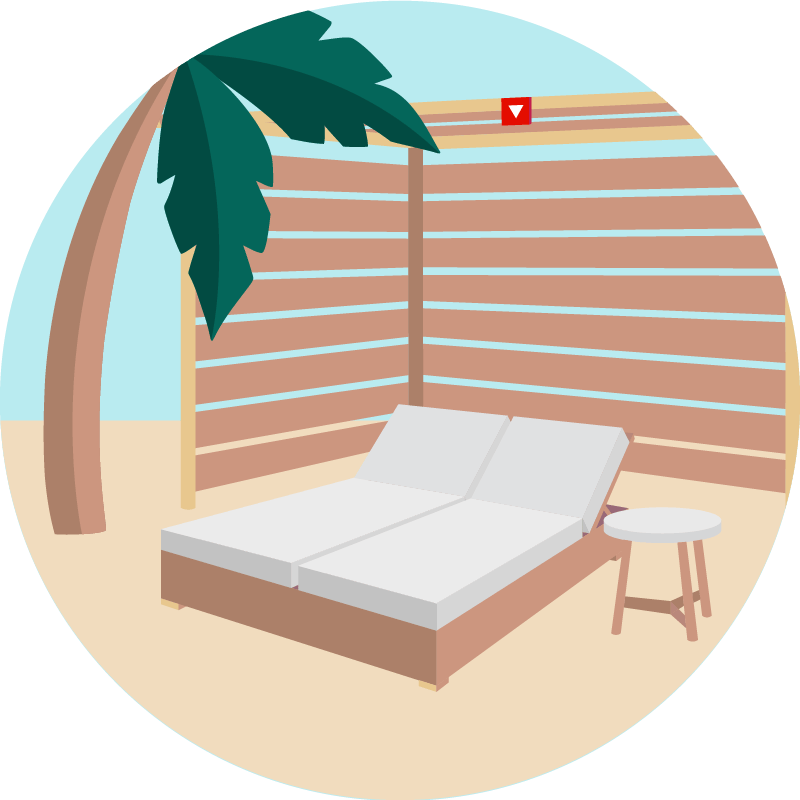 Exclusive access to The Beach Club at Bimini
From beach bonfires to private cabanas and floaty pool parties — all in a resort-like experience where you can actually let your salty hair down.
Tropical tranquility in the U.S. Virgin Islands
The largest of the U.S. Virgin Islands, St. Croix has been coined "The Garden of Antilles" for its lush geography and less touristy feel. From sipping champagne on pristine beaches with crystal blue water to exploring world-class diving spots, the island stands out as an escape from everyday life.
Rest Your Head
Coffee (or cocktails) in your terrace hammock overlooking the waves, or waking
up late in your own cocoon, here are the cabins you can choose from…
Mega RockStar Quarters
From $9,316 $10,350 per cabin or from$431 /month.
 RockStar Quarters
From
$5,130
$5,700
per cabin
or from
$

238

 /month.
 Sea Terrace
From $3,376 $3,750 per cabin or from$157 /month.
  Sea View
From
$2,970
$3,300
per cabin
or from
$

138

 /month.
Insider
From
$2,430
$2,700
per cabin
or from
$

143

 /month.
  Prices based on Jan 11 2025 sailing with 2 sailors sharing a cabin, Excl. taxes & fees
Always Included Luxury
We've taken care of all the details — so all you have to do is kick back and have the relaxing vacation you deserve. Everything below is included.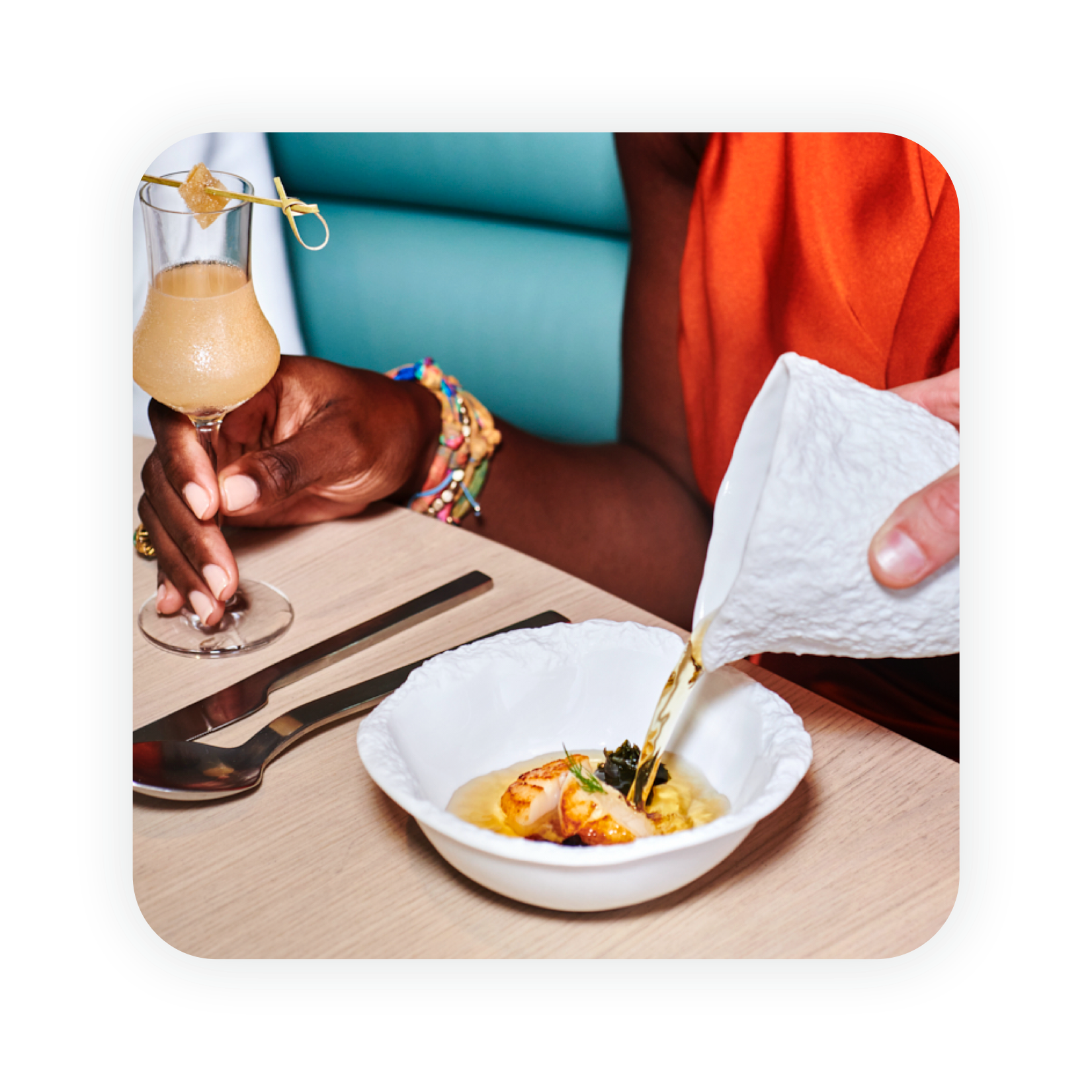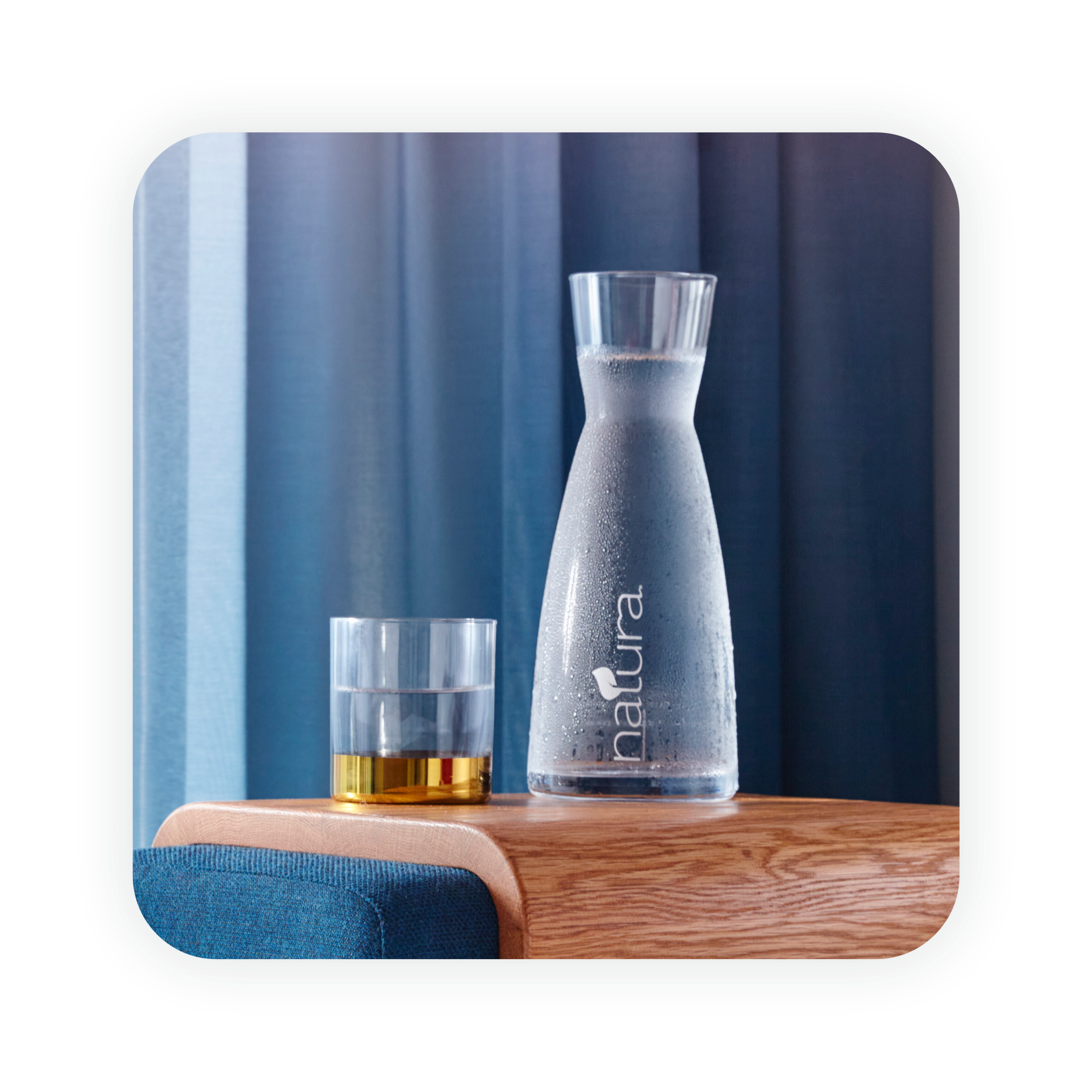 All Food
From refined dining to relaxed casual, all of our 20+ eateries featuring menus curated by Michelin star chefs are yours to enjoy.
Essential Drinks
Stay hydrated with still and sparkling water, non-pressed juices, sodas, teas and even drip coffee.
Wifi
Browse, post, and stay connected with wifi — whenever you want, and wherever you are on the ship.
Tips
We've taken care (of taking care) of your servers, so we cover the gratuities for your onboard experiences.
Group Fitness Classes
Yoga, meditation, cycling, HIIT classes, and more — all your group fitness classes are covered.
Shows & Entertainment
Developed by the world's most-talked-about producers and artists, you have a ticket to all of our awe-inspiring shows.



Got a mate you think would ❤️ this voyage?
Discover More
Astonish Bloom Relax & Reset Mindfulness Retreat
Afro – Sensuality Retreat – Puerto Rico 2023
Virgin Voyages | Adult Only Cruises