Amour Getaways is a CCRA accredited travel agency (TRUE) established in October 2015 and operates as an exclusive experience company specializing in unique, romantic travel adventures and events for couples that serve to strengthen and reignite the passion in your relationship.
The benefits of using us as your  travel agents is that we will build a relationship with you in order to best satisfy your needs and desires within your budget and you will have access to all of our world class travel partners.  You choose the destination and let us plan the rest.
While you wait for your next vacation opportunity, you can also attend a wide variety of monthly events and workshops hosted by Amour Getaways to help you meet like-minded people.
We want to encourage couples to bond by traveling together because traveling is often perceived as a luxury, but many people are finding that appropriated travel time is better for your health and life. Take the time now to travel with your family, vacation with friends and spend quality time with your significant other. Soak in the sun, sit by the fireplace in a secluded and romantic cabin or set sail on an ocean adventure to see how quickly you will release the stresses of day to day life.  Relax, breathe, and reconnect!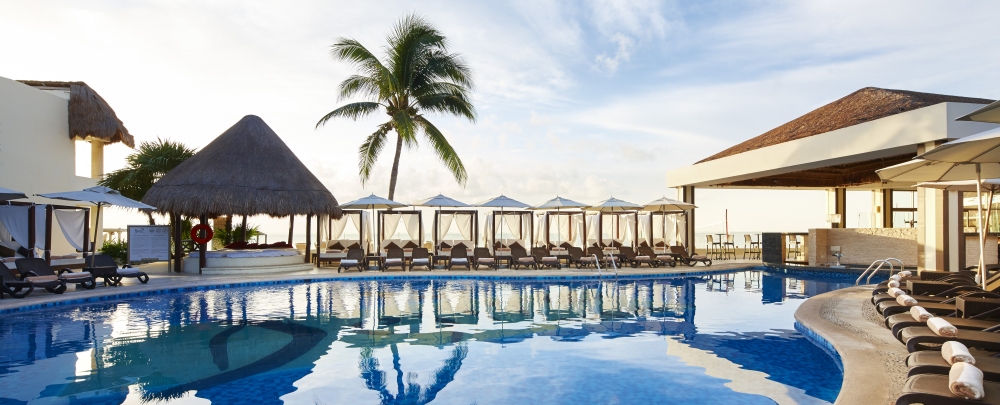 Image Courtesy of Couples Resorts