Happy National Donut Day!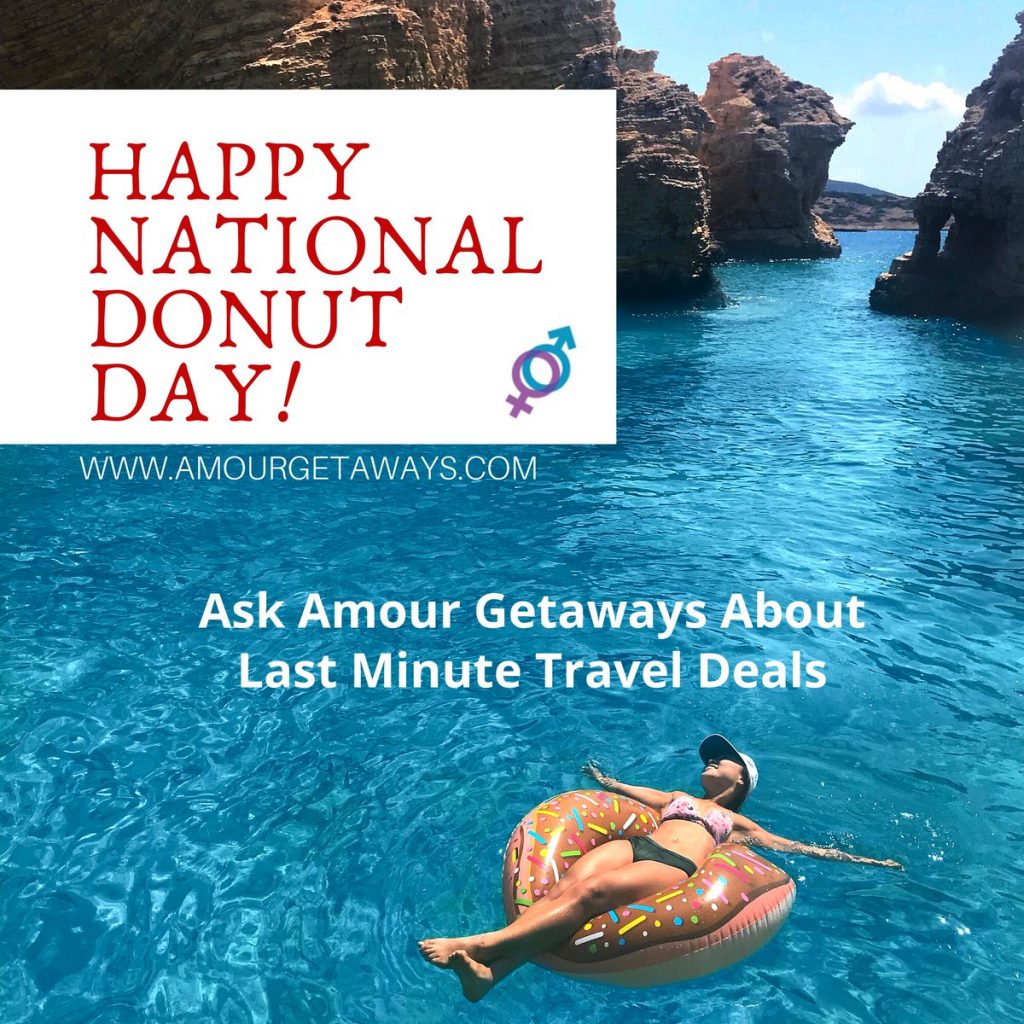 Happy National Donut Day!
🍩🍩 🍩🍩 🍩🍩 🍩🍩
Are you ready for a change of scenery? How will you eliminate some of your stressors this summer? Let Amour Getaways provide you an opportunity to escape the norm even if for just a couple of days. Fill out the Contact Form below if you would like to escape…
Related Reads
So glad we found [Amour Getaways]! Great people, great vibe, positive energy and oh so welcoming. The WV cabin getaway is awesome! Thanks so much for a great time! We will definitely make travel plans when they are hosting.
E and J, Texas 8/2018