Travel, Relationships, and Sex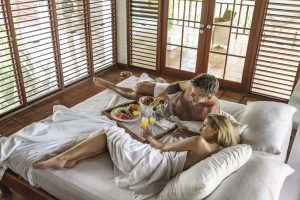 Image:  Couples Resorts
According to the US Travel Association, travel has a positive effect on relationships.  Traveling with your partner forces you to naturally spend more "alone" time together and you learn more about your partner.  You build trust in one another as you embark in new experiences which is crucial to keeping the spark alive.  This in turn will allow you to have better, more fulfilling sex lives.
Key research findings of couples who travel together report:
The preference of getaways over gifts
Sparks in romance
Better sex lives
More time for intimacy and sex
What are you waiting for?  Start creating memories and book your next getaway with Amour Getaways today!
This was my first lifestyle party and though I was a bit nervous, they made this out of towner feel incredibly welcome. They really know how to put together a great crew of people with a friendly relaxed environment! Can't wait to get southbound with these guys again!
C, New York 4/2017