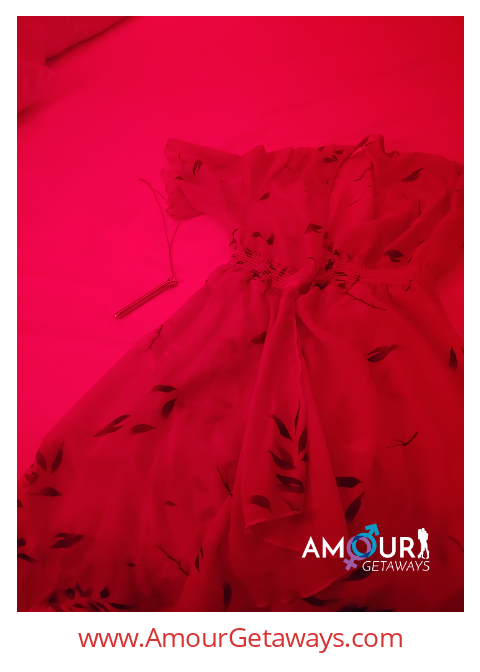 Are you getting ready for the ultimate Valentine's Day with your significant other? The Amour Getaways tribe would like to remind you that details matter. After you spend a romantic day with your sweetie, imagine stepping into a room that caters to all of your senses. No really, imagine that alluring ambiance!
Maybe you had a long day of work, family responsibilities, or you are just tired of being a BOSS. Imagine unwinding from your day and stepping into a space that is mysterious, yet enticing. Imagine the mood enhancing lights caressing your lover's soft skin as your desire increases and the sensuous music dances around you. Imagine. Feel It.
Are you ready to set up the perfect ambiance for you and/or your significant other? Or are you getting ready to host a group of like-minded friends in the lifestyle? Any way that you decide to spend the evening, the Bomber from the Black and Kinky Lifestyle podcast has written a great article that can be applied to any kind of intimate situation!